Small is beautiful, but we think big!
Our clients come in all shapes and sizes
Some of our clients are big and successful; some are small and successful but want to get bigger and better; some are small and beautiful and want to stay that way; some are literally changing the world and want to attract the brightest stars to work with them. And some are just starting out with a dream and a bright idea.
If you want to stand out you need to take risks. We help identify those risks. We help you discover what's unique about who you are and what you do and build creative programs and systems that will build on your dreams and engage with your audience. We aim to surprise — to create something special for you that far exceeds your expectations.
We work from our base in the beautiful Cotswolds, but our reach extends far beyond.
We have an extensive network of the most talented and skilled colleagues, so whatever the size of project, we are able to deliver it from concept to completion.
We love what we do. We've been doing it for a long time but we still take it very seriously — because  our next job could be yours.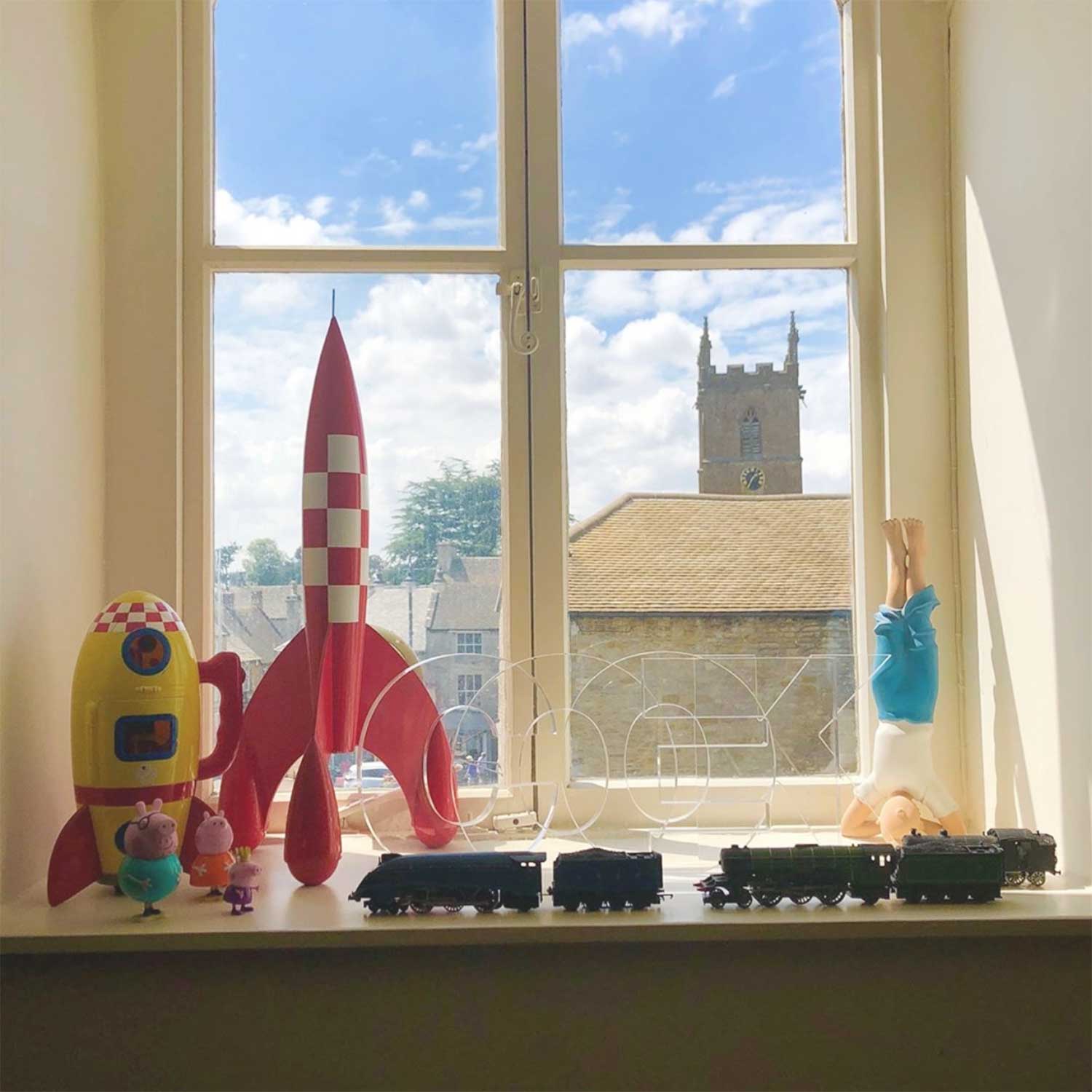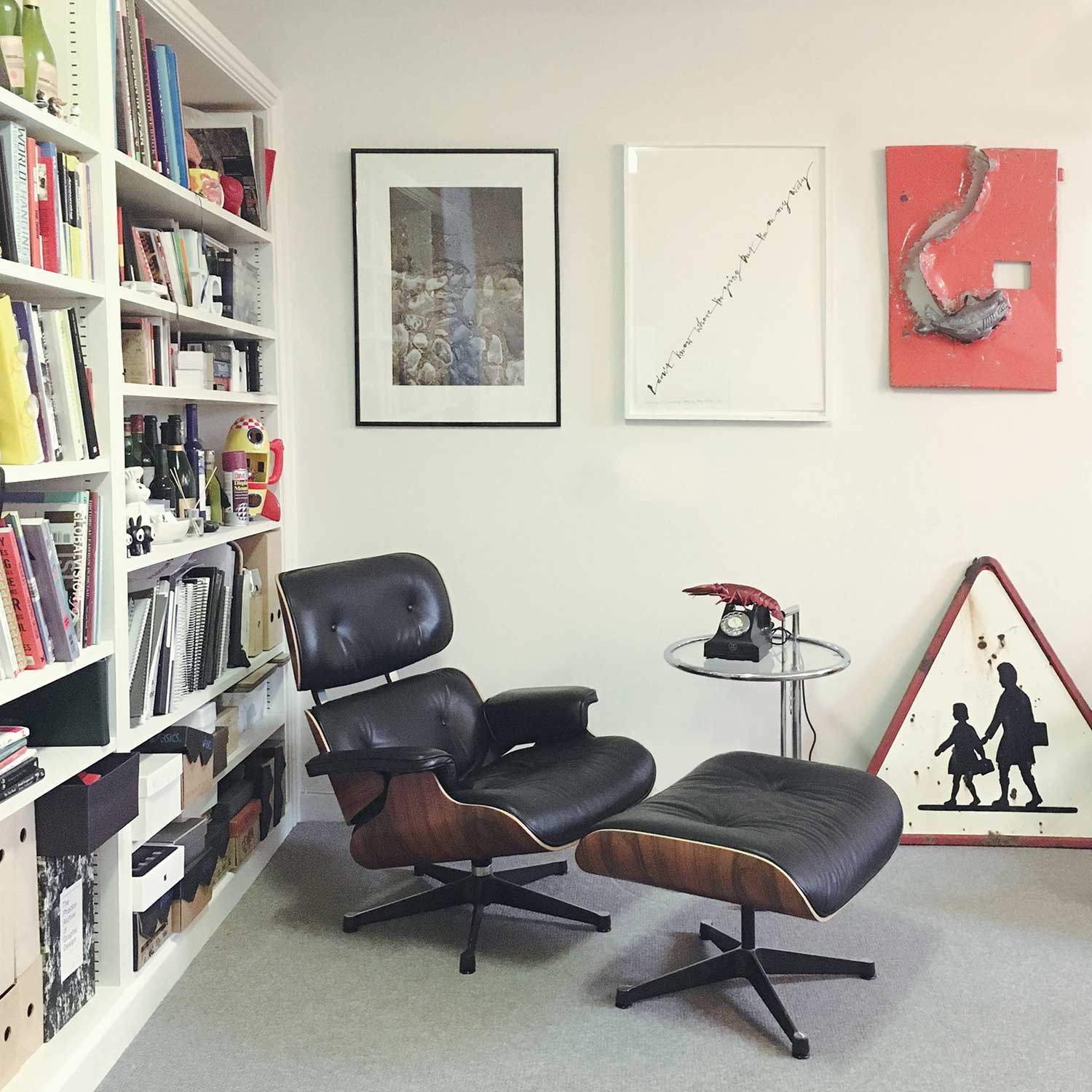 Events / Learning
Charities
British Paralympic Association Employers Forum on Disability
Foundation for People with Learning Difficulties
Education
Bedford College
Dublin City University
Edinburgh's Telford College
Edinburgh Thames Valley University
Guildhall School of Music and Drama
Juilliard School NYC
London South Bank University
Loughborough University
Norwich University of the Arts
Royal Welsh College of Music
School of Communication Arts
Trinity College Dublin
University for the Creative Arts
University of Birmingham Business School
University of South London University
University of Westminster Wales Lampeter University
Entertainment
ITV plc
Sky Arts
Healthcare
Bupa plc
Caring Homes Group
Porthaven Group
Hotel & Catering
DeVere Hotel Group
Lexington Catering
Organisations
British Association of Women Entrepreneurs
Chartered Institute of Personnel Directors (CIPD)
EMCOR
Furness Enterprise
Sandwell Metropolitan Borough Council
Scottish Enterprise Taylor Woodrow
Women in Rural Enterprise (WIRE)
Zurich Bank
Technology
BT Wholesale N-Power
Training
IMS Amsterdam / Brussels / London / Scotland
Learn Purple
Navigate PR
Travel
Cunard Lines
First International
Holland America Lines
NYK Shipping