30 Technology
Defining new models of care
A unique identity and branding systems required for Thirty Group, that work across all areas of the business – Woundcare, Respiratory, Therapeutics, Pharma, Dermatology and Animal Health.
Establish Thirty Group as a pioneer and world leader in Nitric Oxide technology.
Brand Identity
Website
Brand Guidelines
Presentations
Stationery
It was a pleasure working with Gary to create an overarching brand identity for our Group. His creativity and enthusiasm drove the process and we are delighted with the end result.
Justin Barnes Group Execiutive Director
The core technology of Thirty Group is based on the therapeutic properties of Nitric Oxide (NO). The name 30 Technology is derived from the molecular weight of NO. The branding is a simple integration of 30 and NO. A colour palette was created to represent different areas of 30 Technology research.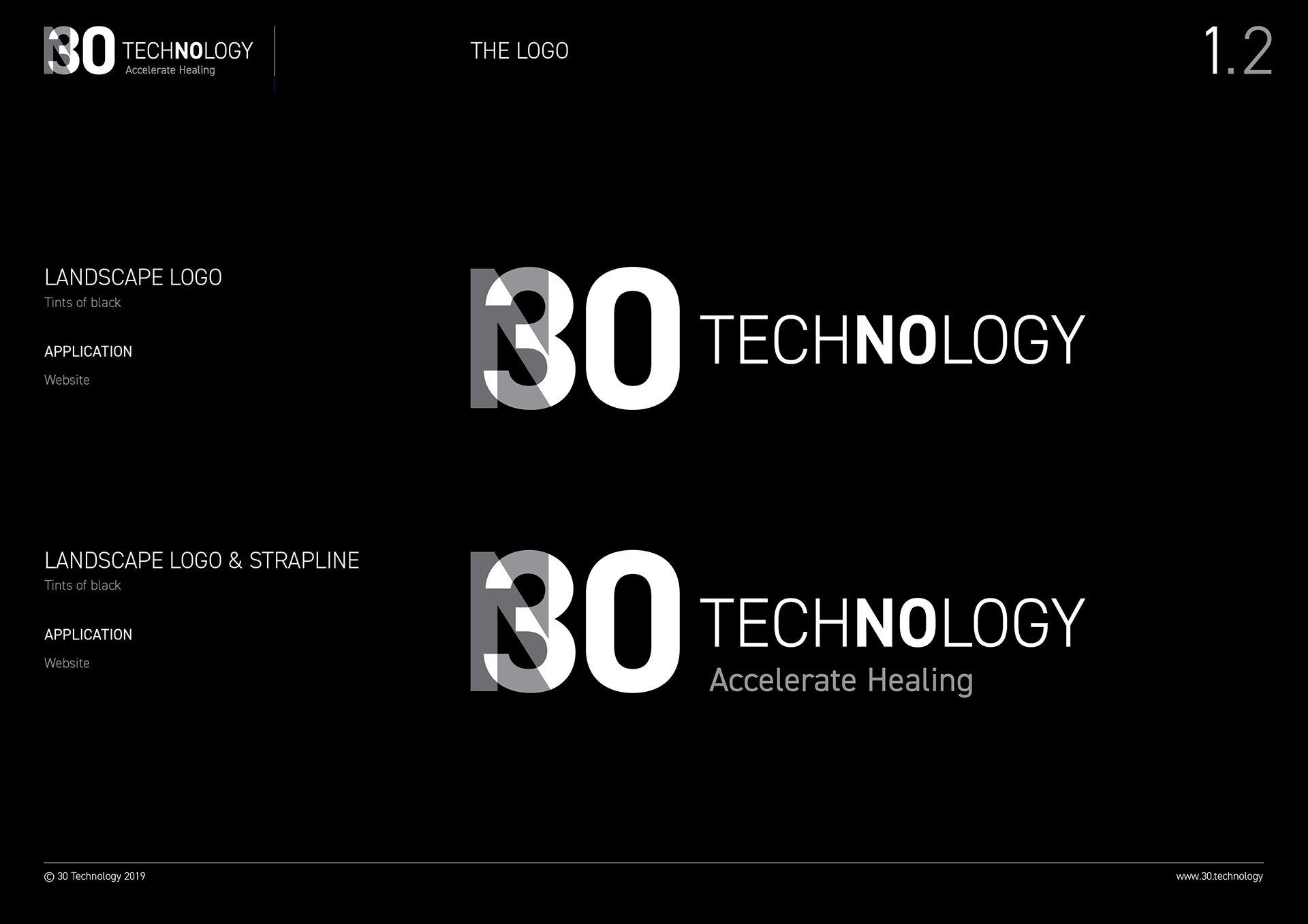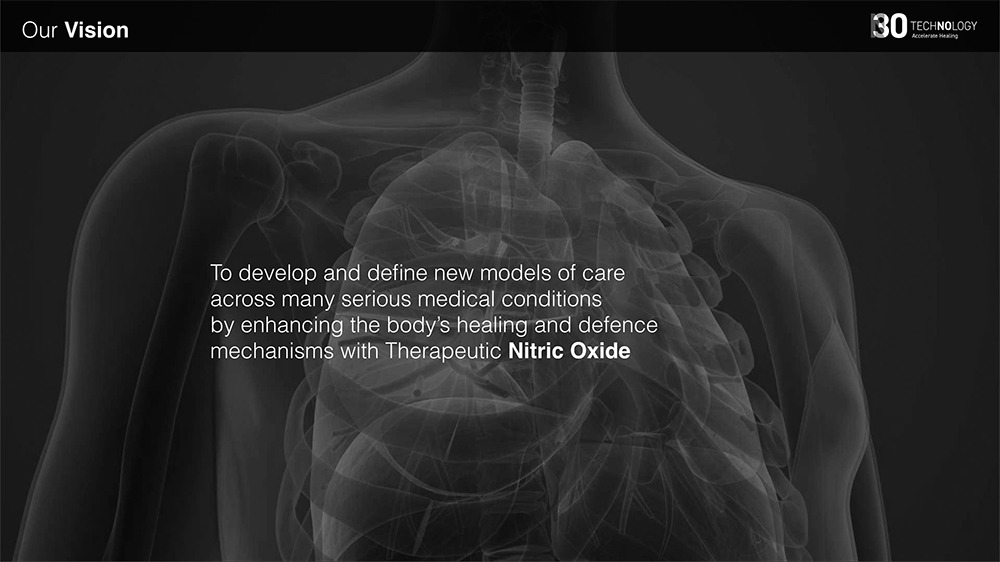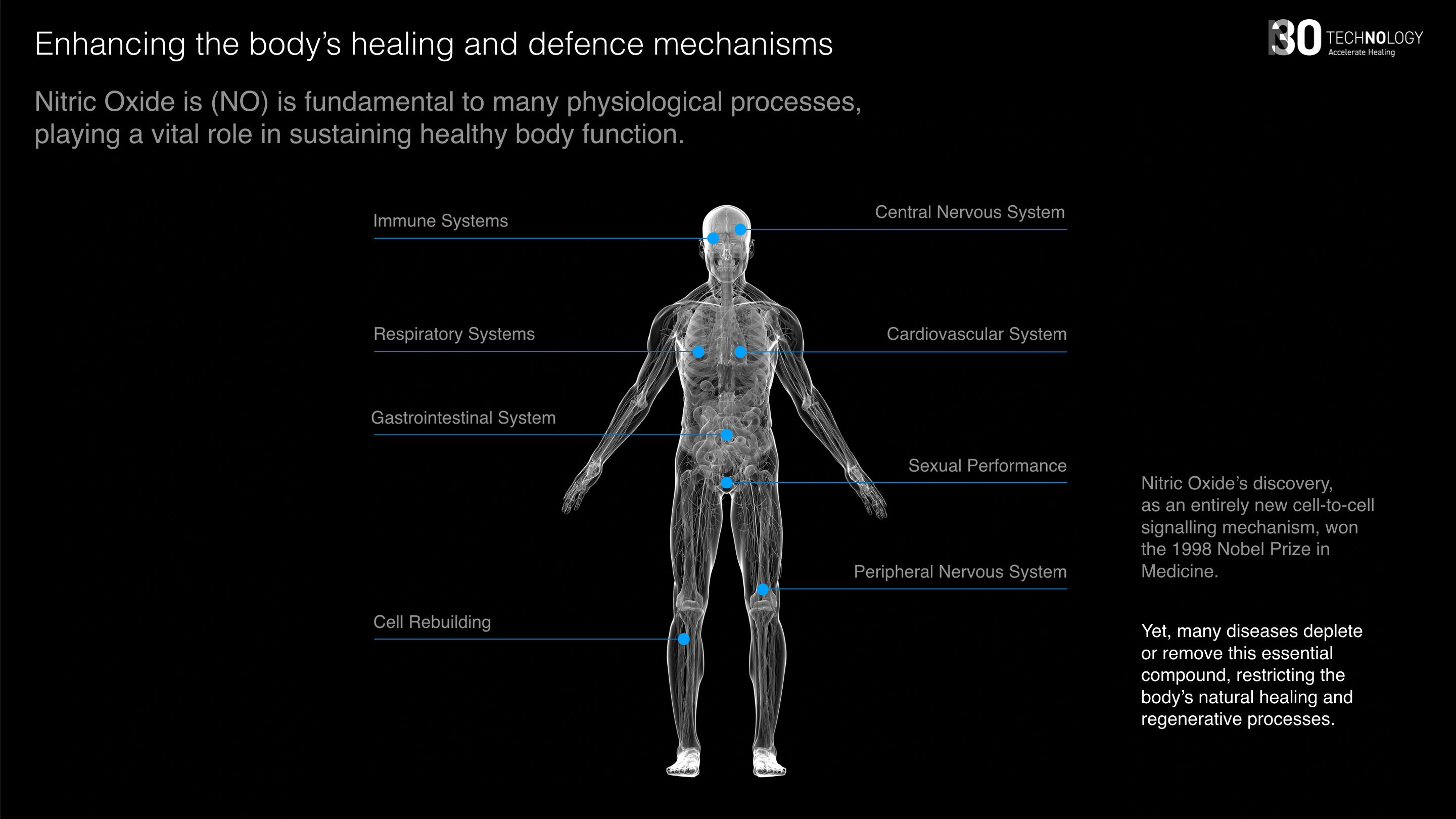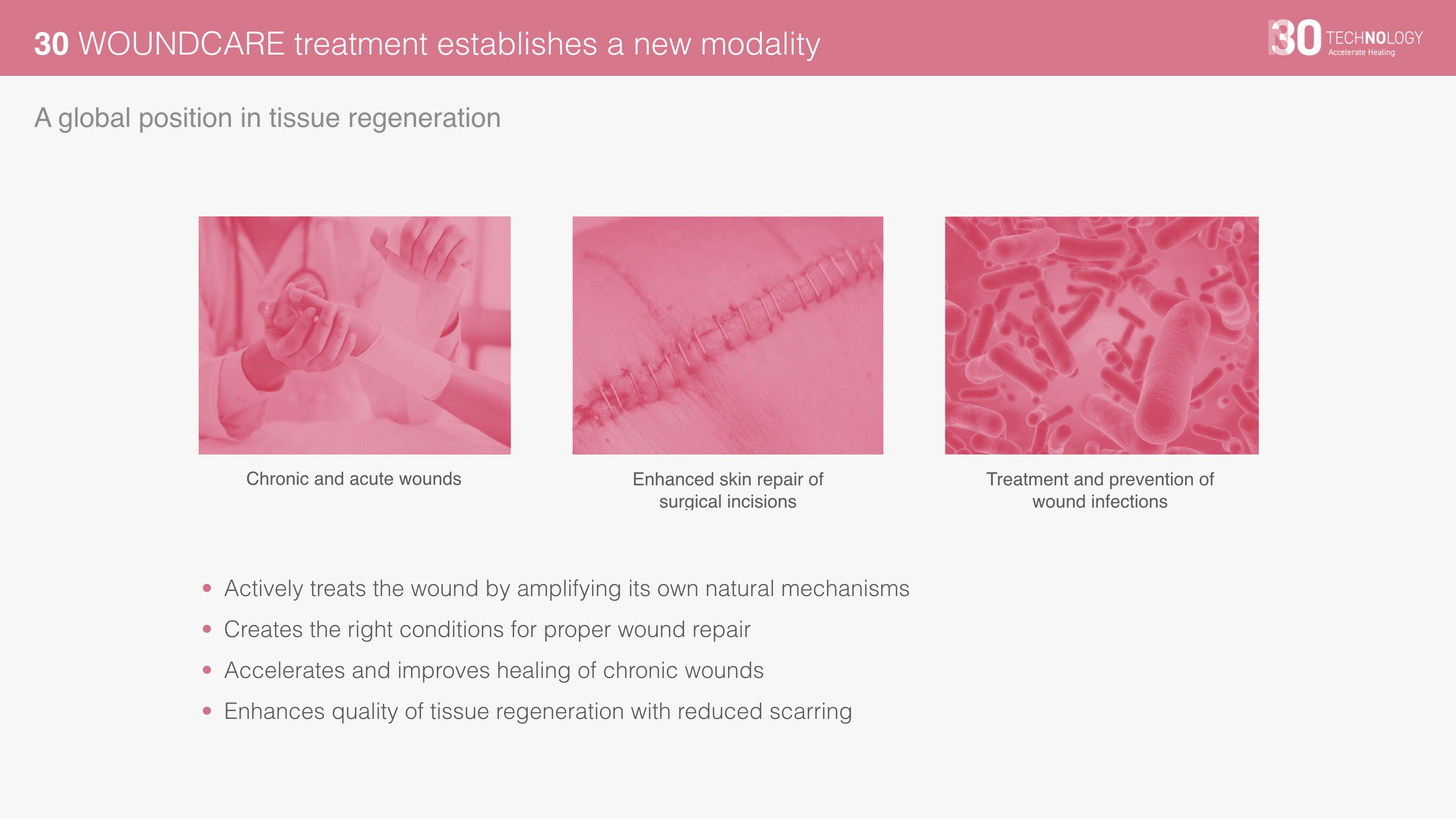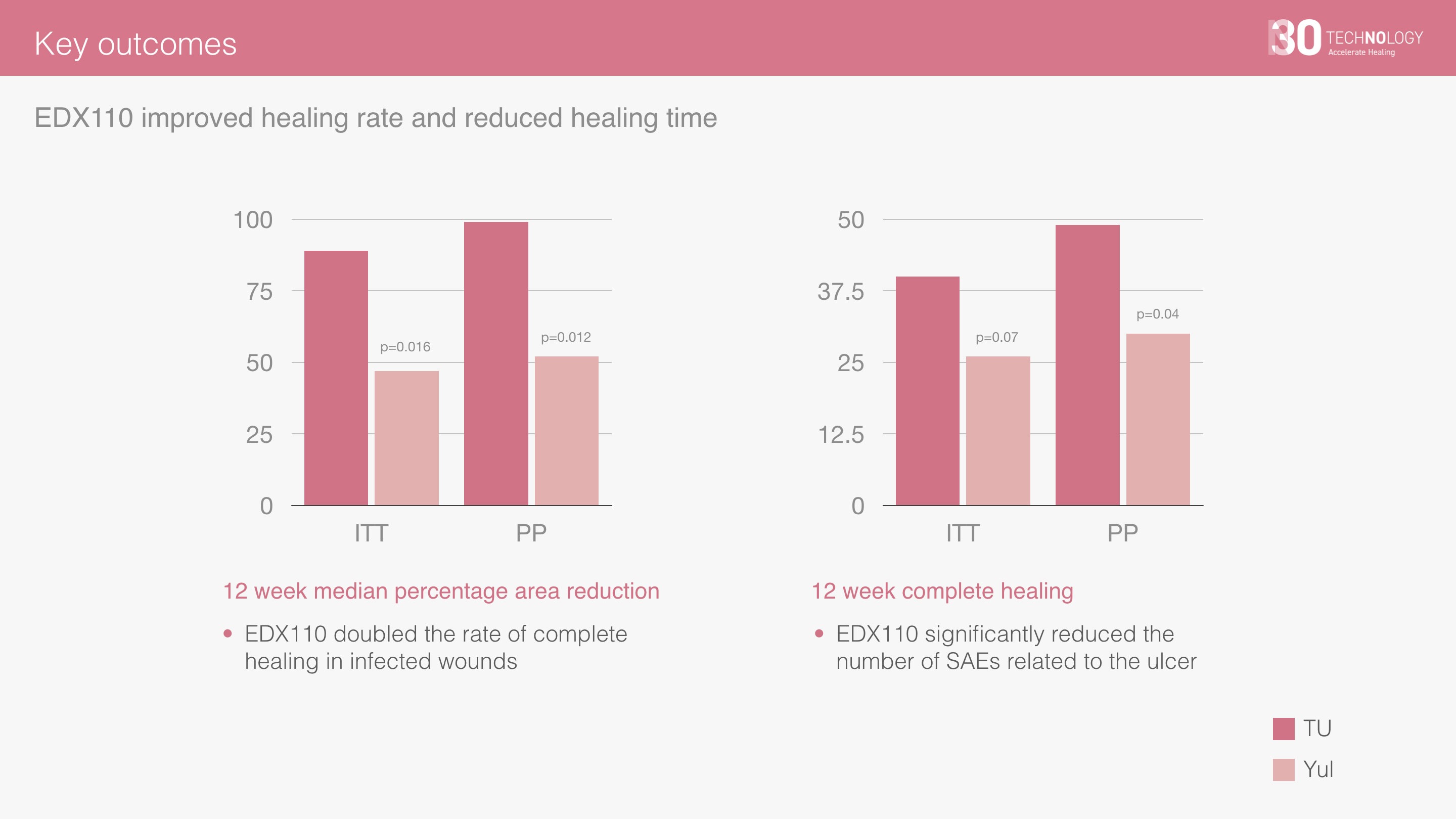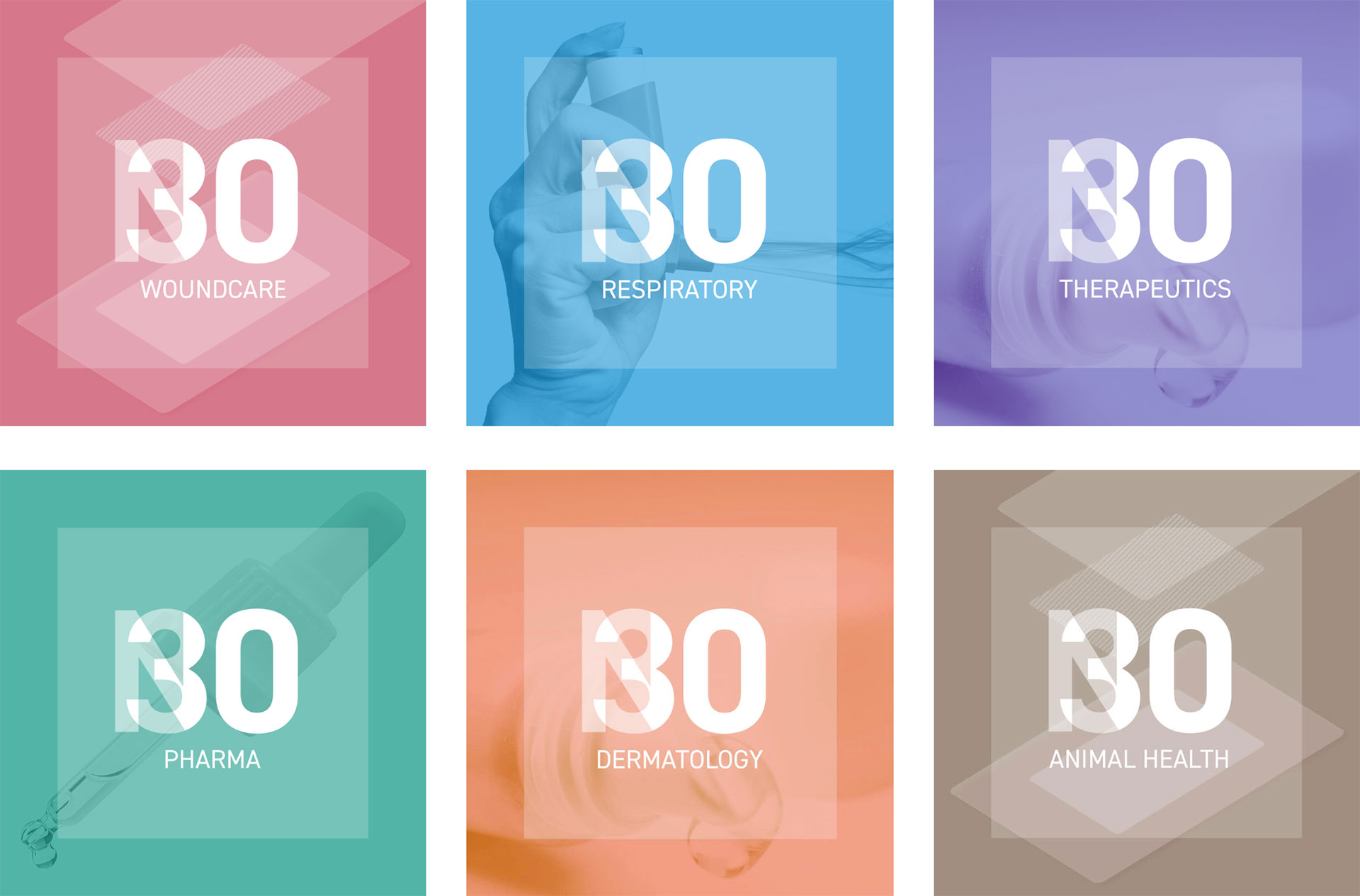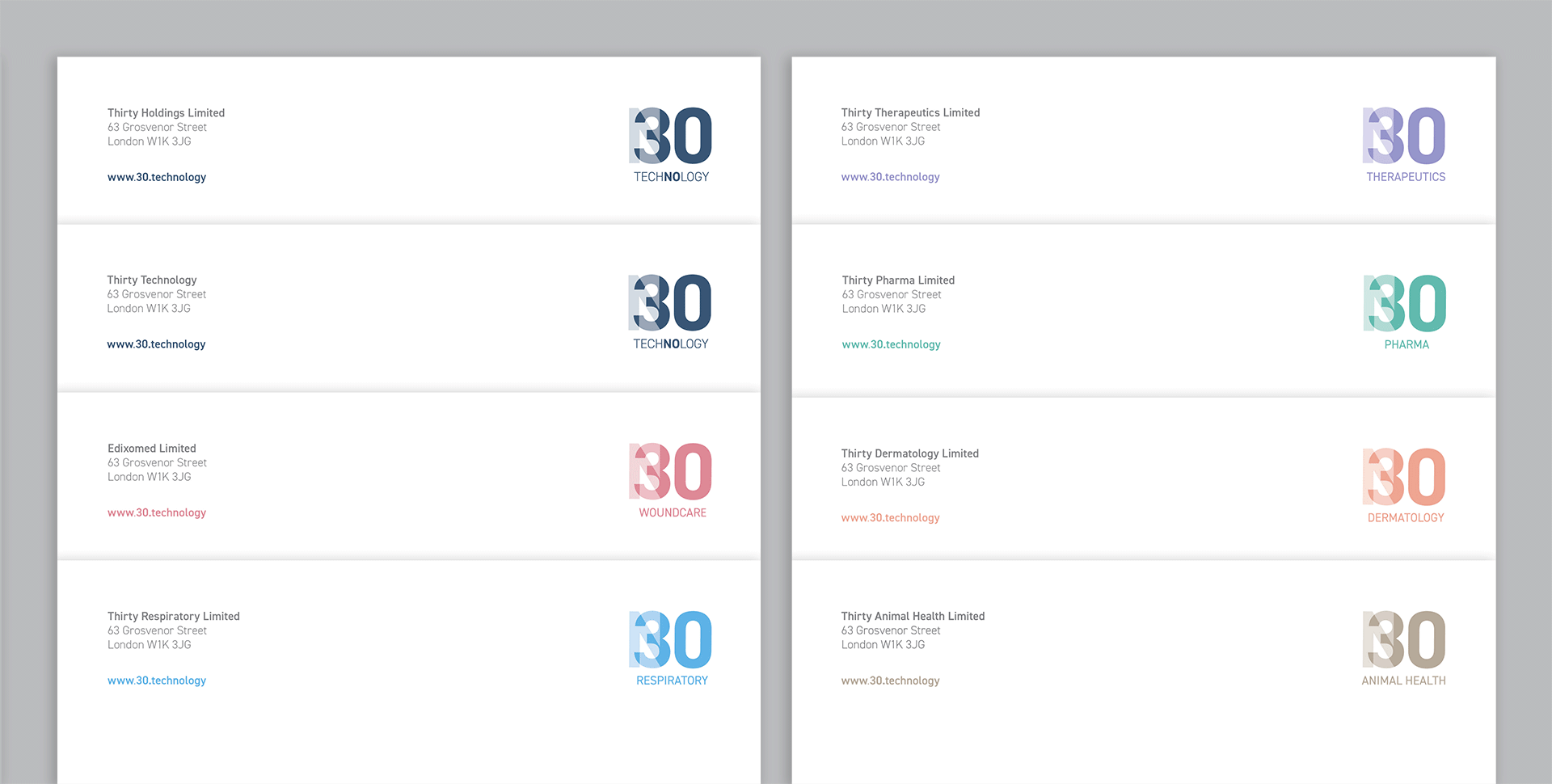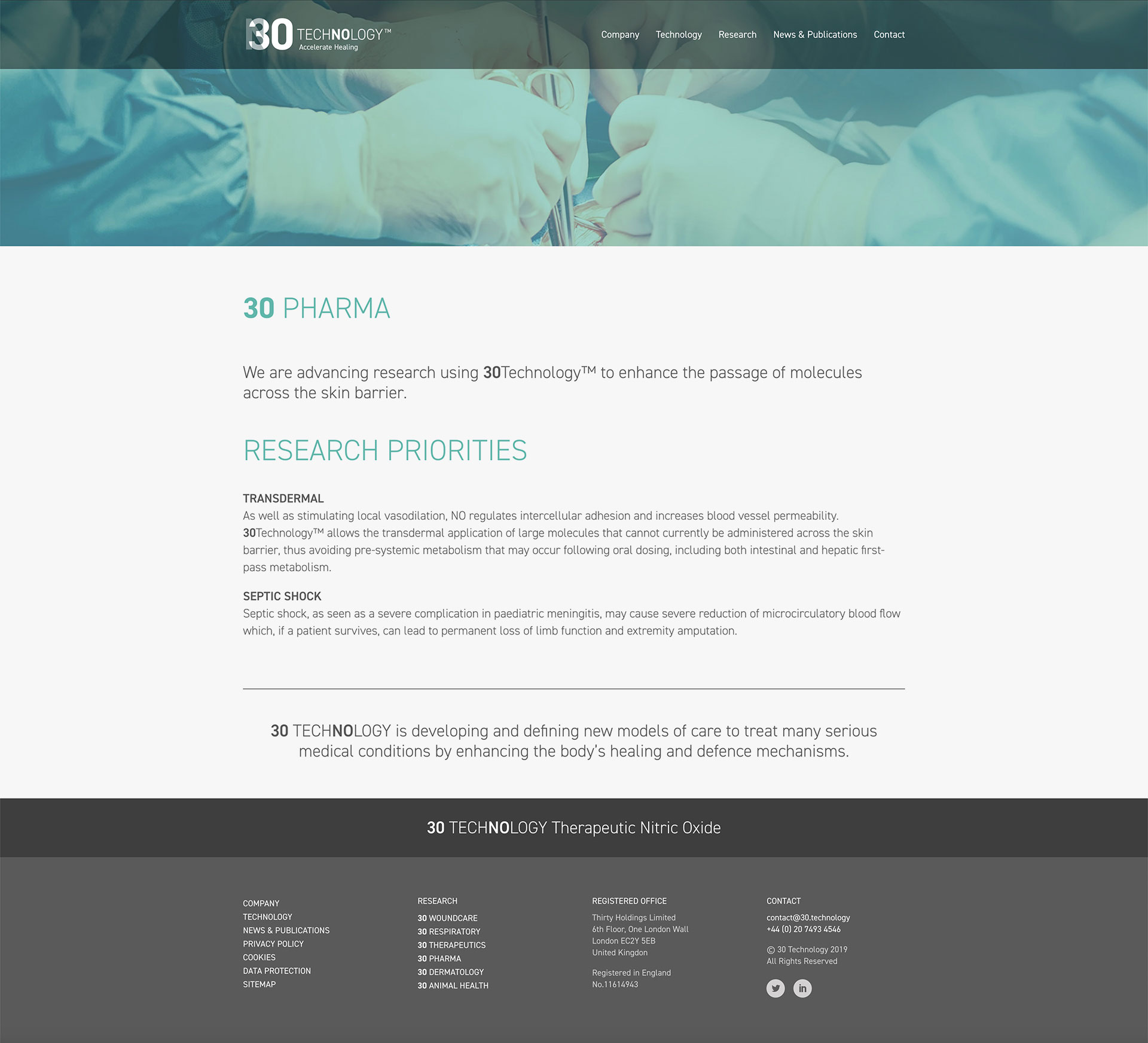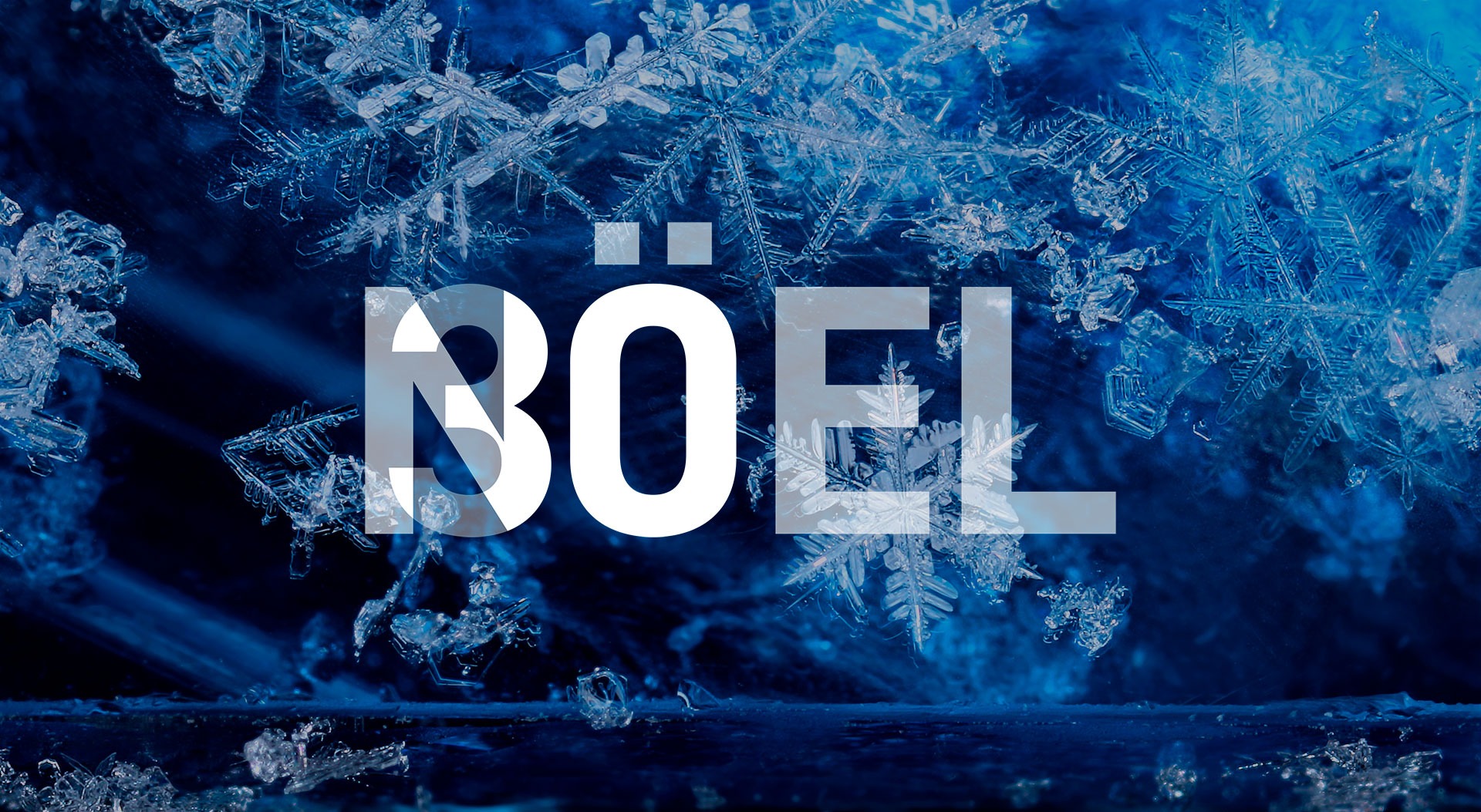 Development of the branding to a Christmas card
Since its launch early 2019, Thirty Holdings Limited have completed a £25 million equity investment led by Morningside Ventures, a major investor in the global Life Science sector. The investment enables the group to accelerate research and development. And now they have the branding structure to apply to all areas of their research.