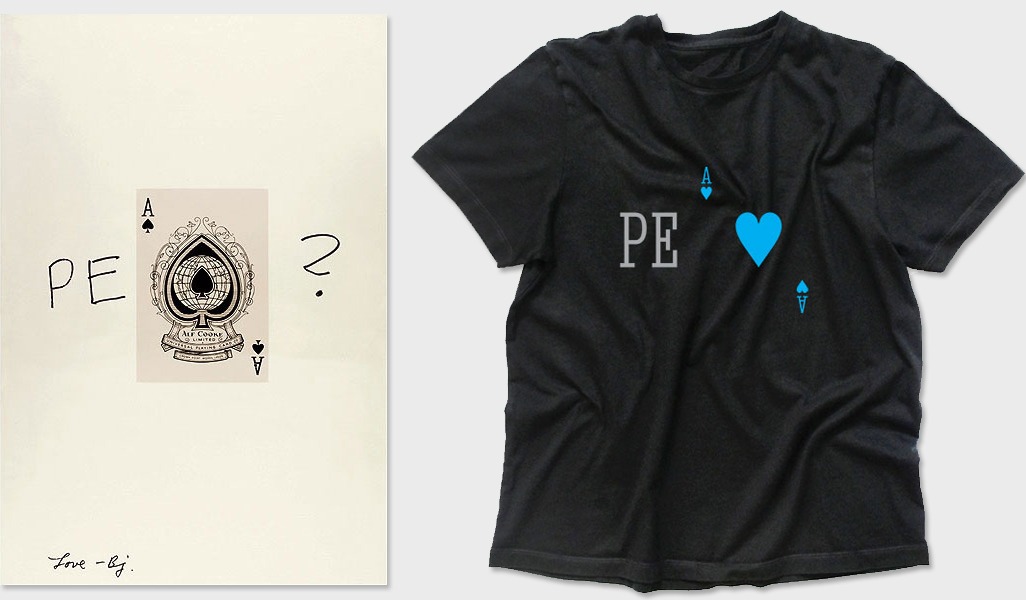 Peace One Day is a non-profit organisation with the objective to raise awareness of the International Day of Peace that occurs on the 21st September each year. The objective of the organisation is to foster Peace Day as a day for wide-scale community action, and a day for UN agencies and aid organisations to safely carry out life-saving work.
Founded in 1999 by the British documentary filmmaker and actor Jeremy Gilley, Peace One Day led a successful campaign to pass UN Resolution 55/282 recognising Peace Day as a day of global ceasefire and non-violence. Unanimously approved by all members States the resolution also invites organisations and individuals to commemorate the International Day of Peace through education and public awareness, and to cooperate with the United Nations in the establishment of the global ceasefire.
On the 21st September this year I'll be celebrating this special day at the Annual Podge Lunch (this year called the Peacemeal), where I'll be wearing a special T shirt designed for the occasion, inspired by Robert Brownjohn's 1960s Poster.
Originally posted on cookewithane.com on 31st July 2012
Since then I've virtually worn these T shirts out. But they always remind me how fortunate I am and of Jeremy Gilley's wonderful campaign.