Corporate Social Responsibility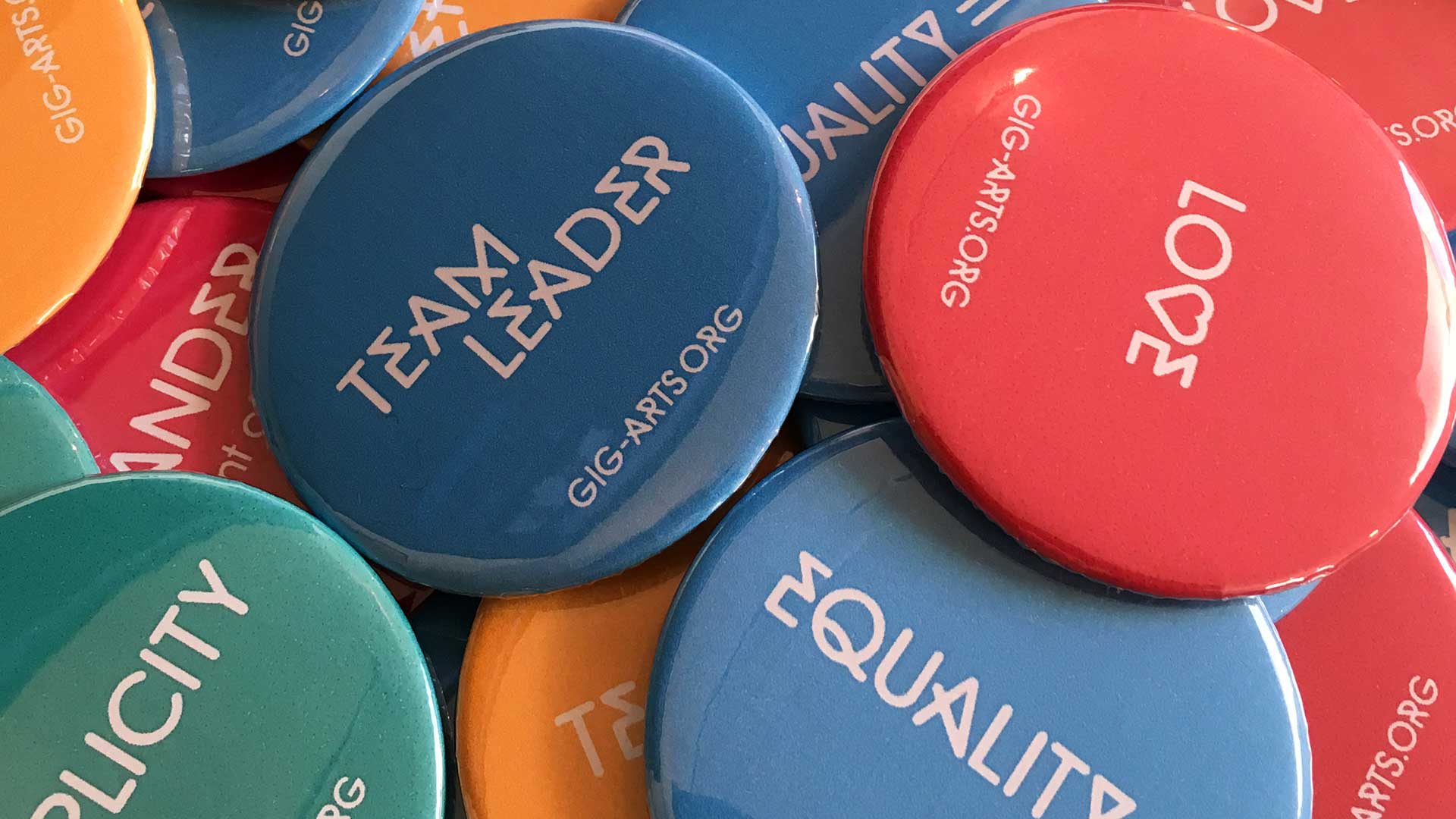 Our values
The three things that motivate us.
Creativity
We take a creative approach to everything we do.
Quality
We constantly strive to deliver outstanding work and service to our clients.
Care
We care deeply about our work, our team, our stakeholders, our clients, our suppliers, and our wider community.
Our focus
Our Triple Bottom Line.
People
Our people are everyone we work with and work for. And our focus is to keep them happy. Our team is encouraged to adopt a pro-active course of personal development and wellbeing. Being informed of the latest developments and thinking in our industry, enables us to pass opportunities, and ideas on to our clients. Our Feel Free Friday initiative every month, gives us space to take a breath and look at the bigger picture. We also gain perspective from regularly 'giving back' to the community.
Planet
We Recycle, Reduce and Reuse. If we don't have to print something out we don't. We walk, cycle or use public transport whenever possible. Fairtrade coffee in our reusable cups, fuels us through busy times – small things, but if everyone did them they'd make a big difference. Our youngest team member is only eight, so we have a vested interest in keeping our planet clean and safe.
Profit
We donate a percentage of our company's profit to support the registered charity, Gig-Arts, who help disadvantaged and disabled young people.